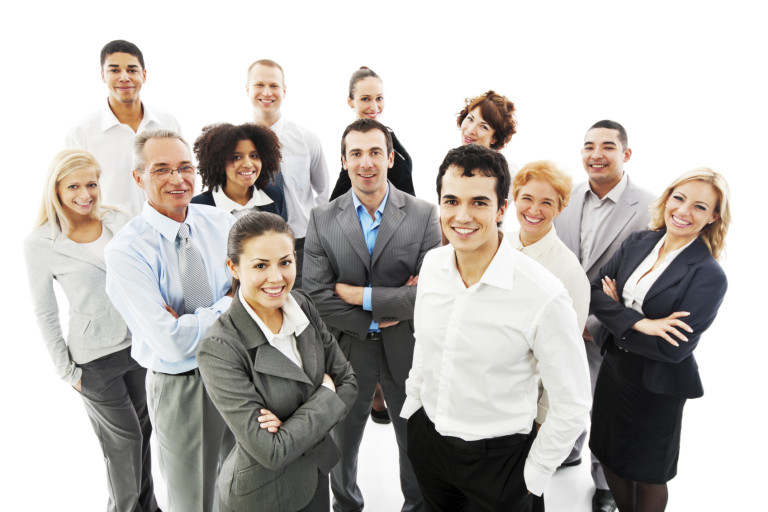 We are Openware Computer Systems LLC!
Welcome to Openware Computer Systems LLC! We are a professional ICT company based in Dubai – United Arab Emirates, providing end-to-end solutions in the information technology industry.
No matter how big you are, public or private, and in what industries or sectors you do business, our array of products and services can help you reach your computing needs. Our engineers have experience listening to specific challenges and designing solutions that work for organizations of all types. Working with industry best practices, our professionals will design and implement the most effective technology to address the complexity of today's tasks while preparing for emerging technologies to sustain you in the future.
Come and talk to us, our team and products & services will help you plan, design, implement, operate, and manage the right technology strategy to improve the way you do business and maximize your profits.