Welcome, we are Openware!
 The New Generation ICT Company.
We are a professional ICT company based in Dubai – United Arab Emirates,
providing end-to-end solutions in the information technology industry.
Secure Cloud Hosting Service
Services That Will Scale To Your Business
We provide robust cloud hosting services.
No CAPEX. No Hardware. No Software. No Maintenance.
Our services will configure and work exactly to your specifications,
in a solution that grows with your business.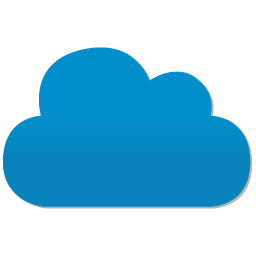 Servers, Dedicated & Virtual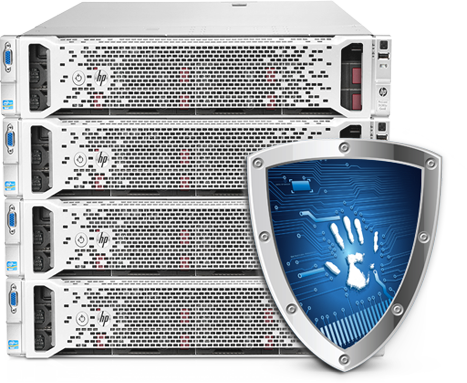 It's all about the processing power and storage you need
We provide managed & unmanaged servers for your demanding and complex applications.
Customize and deploy the right servers, storage and networking you need.
99.99% uptime SLA, high speed unlimited Internet bandwidth, 24/7/365 support and more.
The Future is Open Source
Open source is not about freedom, nor is it about licenses,
It's about the community
We at Openware believe in open source.
We design, deploy & maintain a wide range of highly cost effective open source solutions.
Over a decade of experience deploying open source, Linux and FreeBSD based solutions.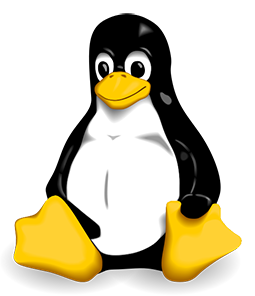 Exceptional Technical Services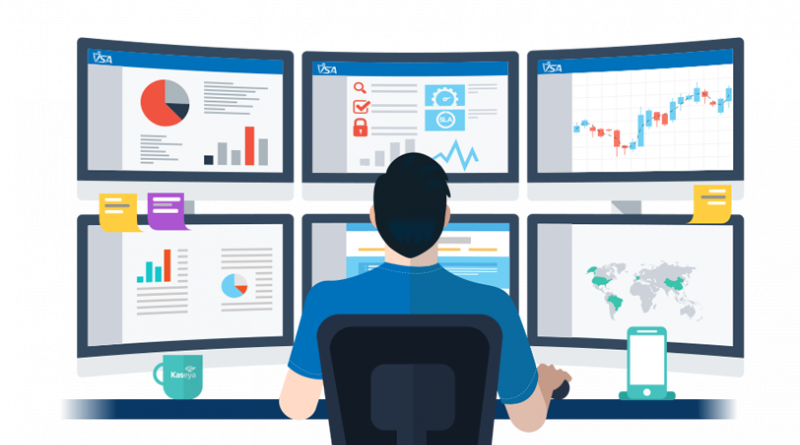 Outstanding Support Delivered With Superior Technical Knowledge
We plan, design, deploy, operate & maintain.
Our array of technical services will help you reach your computing needs.
Our engineers have experience listening to specific challenges and designing solutions,
that work for organizations of all types.
Openware Systems,
The Source for Computing and Technology.
Outstanding Products & Services, Delivered With Superior Technical Skills.